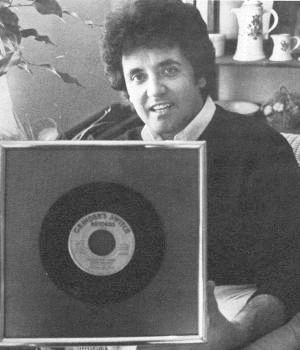 This 1979 photo of WAKY's Steven Lee Cook came from the 1983 book "Louisville's Own"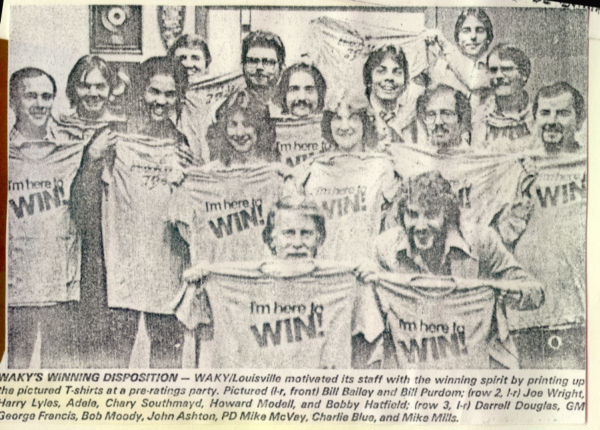 From a 1979 issue of Radio & Records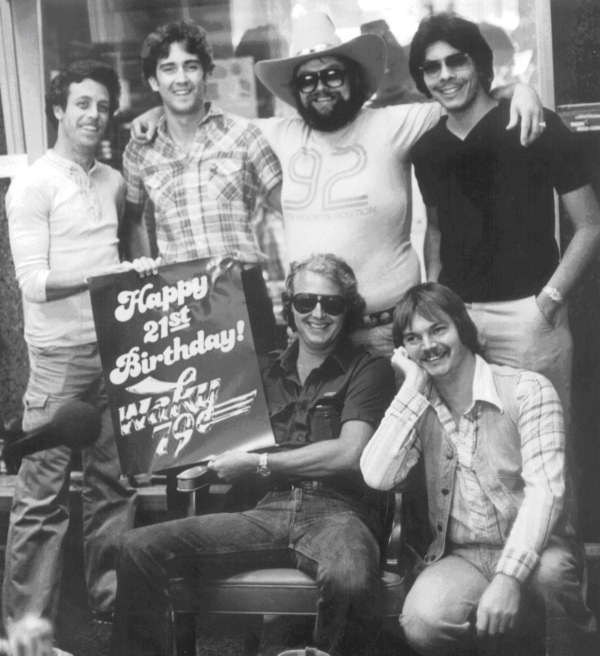 In 1979 WAKY turned 21. Celebrating the occasion: Standing, L-R Tom Prestigiacomo, Unknown, Charlie Daniels, Mike McVay - Sitting, Epic Records rep Tom Moran - Kneeling, Darrell Douglas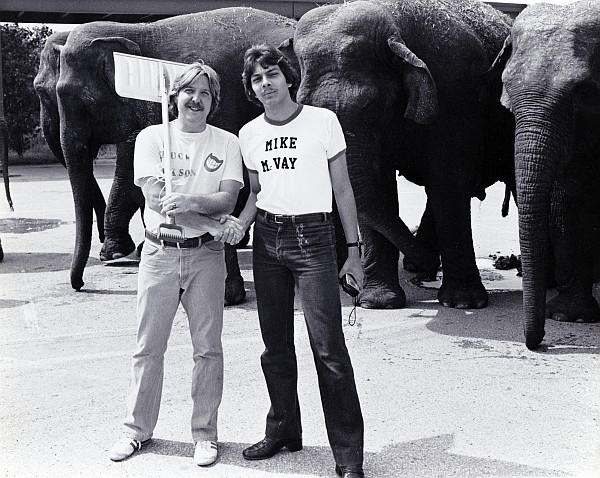 Chuck Jackson and Mike McVay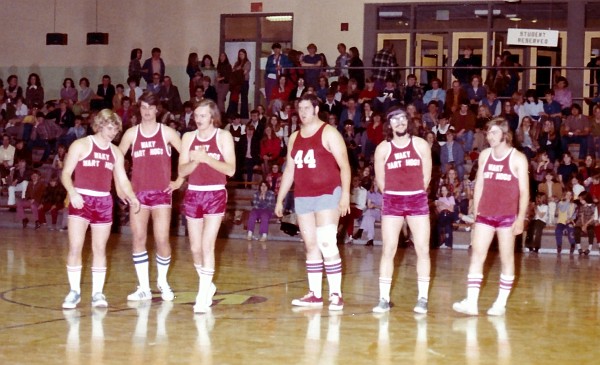 The WAKY Wart Hogs Basketball Team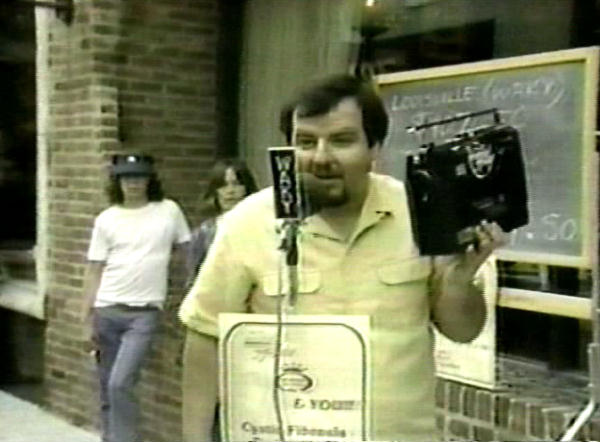 Bobby Hatfield does a live broadcast on the River City Mall in front to WAKY's studios trying to raise money for Cystic Fibrosis (1979)
(The first six pictures on this page are stills from WAVE-TV stories that featured WAKY)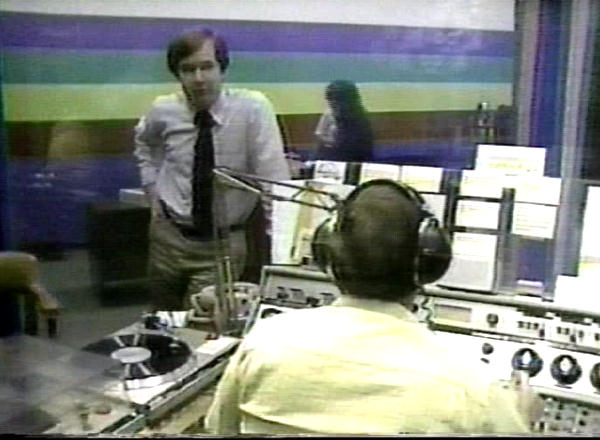 WAVE-TV reporter John Rawlins does a stand-up in the WAKY control room (1979)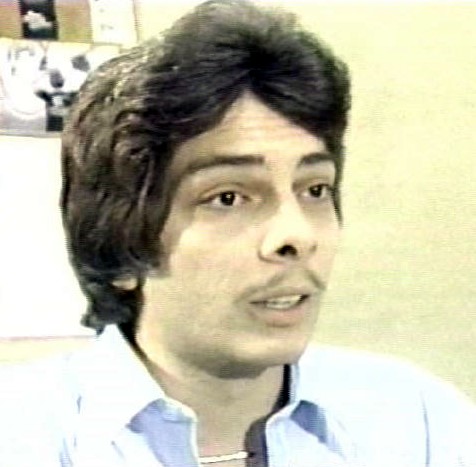 WAKY PD Mike McVay (1979) talks about the future of disco.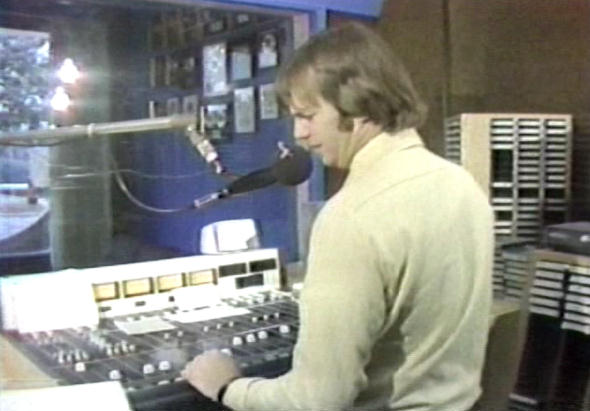 Darrell Douglas does middays on WAKY in 1979.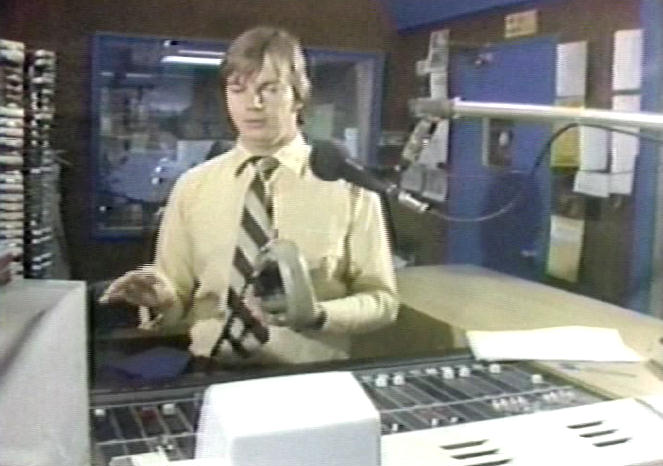 Darrell Douglas wonders which one of these fancy slide pots turns down the song that's playing.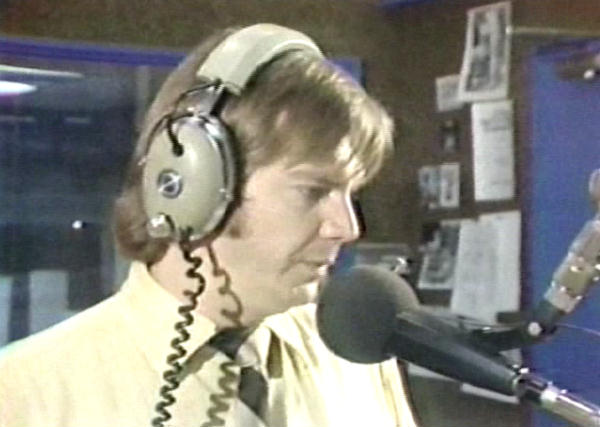 "That was Peaches & Herb on WAKY. Now here's KC & The Sunshine Band!"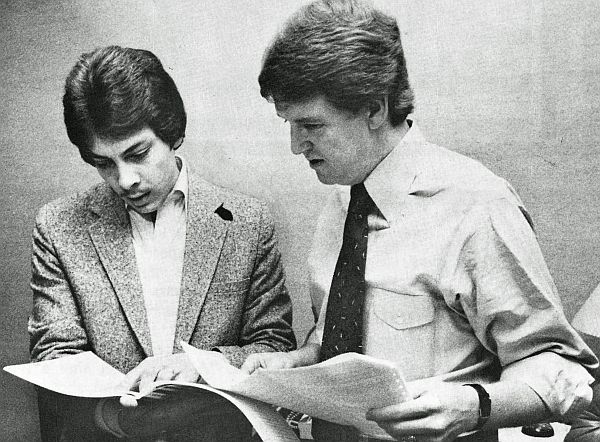 Program Director Mike McVay (left) and General Manager George Francis (1980)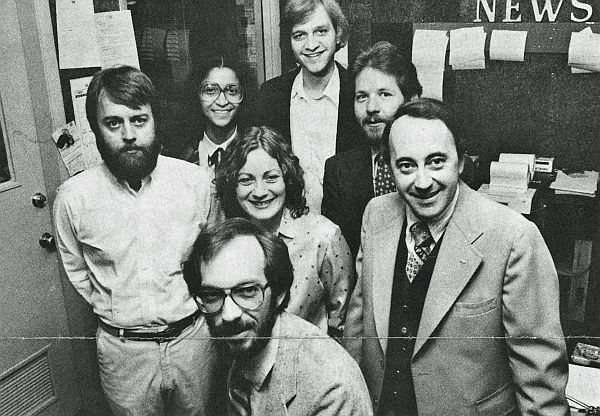 News Director Glen Bastin and the WAKY News Team circa 1980.
L-R George Gillis, Gloria Buchanan, Betsy Lewis, Marty Reising, Bill McQuage, Reed Yadon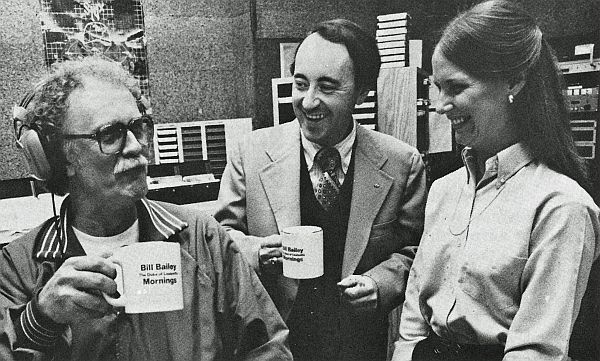 L-R: Bill Bailey, Reed Yadon, Executive Secretary Marie Rogers (1980)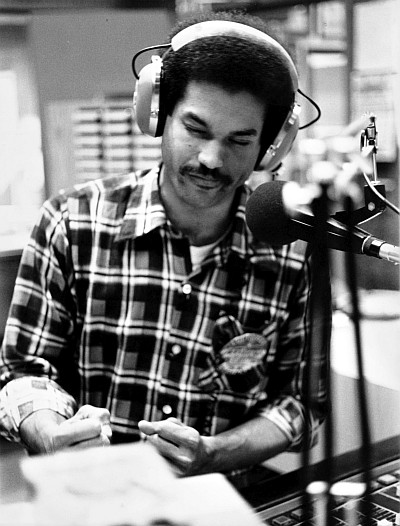 "Dirty" Harry Lyles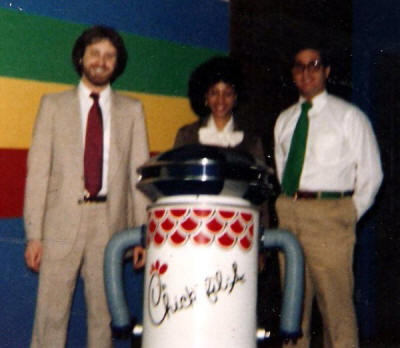 Max Green AE, Zakia Quaahar (Mike McVay's assistant) and Arnie Levin AE
surrounding the promotional robot Chickenchest Filet (circa 1979)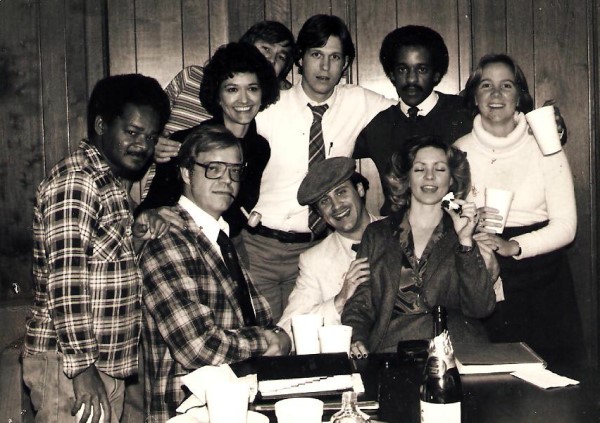 WAKY Sales Staff, 1980-ish: L-R: Richard _____ (Maintenance Engineer), Margie _______ AE, Bob Newberry (Engineer), Greg Baird AE (top center), Beth Radford AE (far right but not in spirit), Joe Koetter AE (left bottom center), Max Green "AE" (bottom center with hat/'stache), Alice Wright (GSM Joe Wright's wife, bottom right center).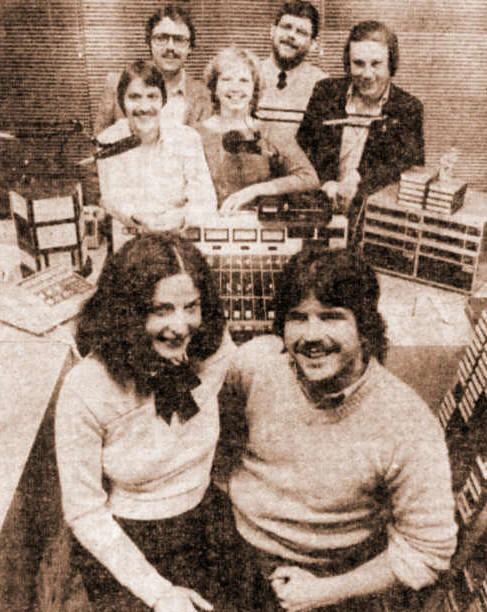 WAKY airstaff in early 1982:
Background, from left: Bill Purdom, Mark Strauss, Liz Curtis, Bob Moody, B.J. Koltee
Foreground: Ev Kelly, Tim Kelly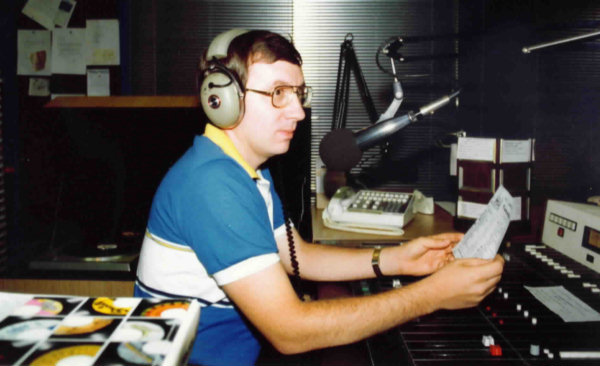 Leonard Yates counts 'em down on WAKY in 1982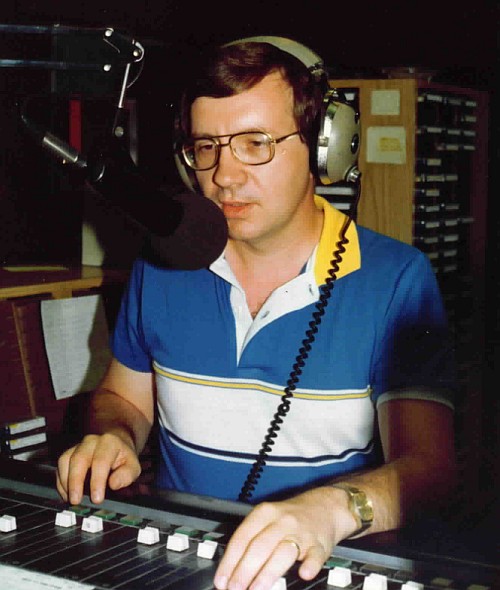 Fourth Street Countdown's Leonard Yates (1982)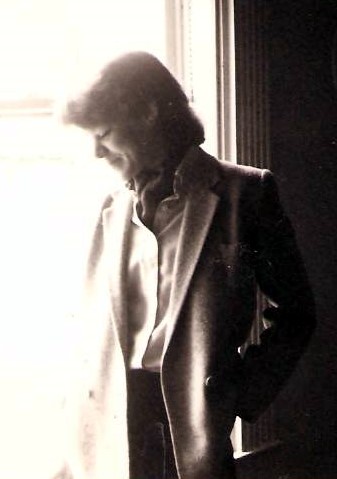 Paula DeMuth, WVEZ AE, around 1982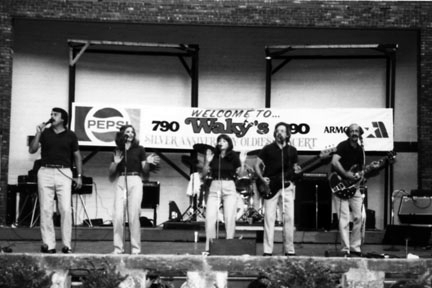 The Epics performing at WAKY's Silver Anniversary party (1983)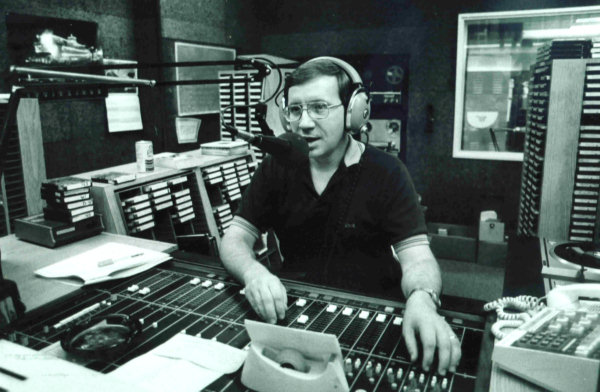 Leonard Yates does Fourth Street Countdown (September 1983)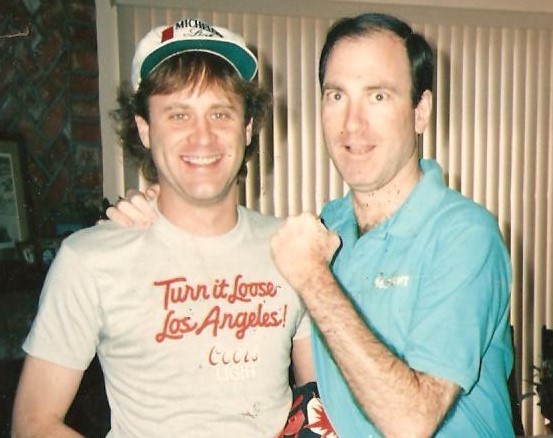 Max Green AE and Alan Gantman GM in L.A. circa 1985